What is Conjunctivitis (Pink Eye)?

| | |
| --- | --- |
| | It is an inflammation of the conjunctiva, which is a thin, clear tissue that lines the eyelids and the eyeball, except the cornea. It is very common, but not a serious problem except in new born infants. |
WHAT CAUSES CONJUNCTIVITIS?
1.      Bacterial infection
2.      Viral infection
3.      Alleries such as hay fever
Bacterial infections are common; the bugs are usually picked up from contaminated fingers, face cloths, and towels. They are more likely to occur when you are run down, such as with a heavy cold, and when the tear ducts are blocked with a respiratory infection.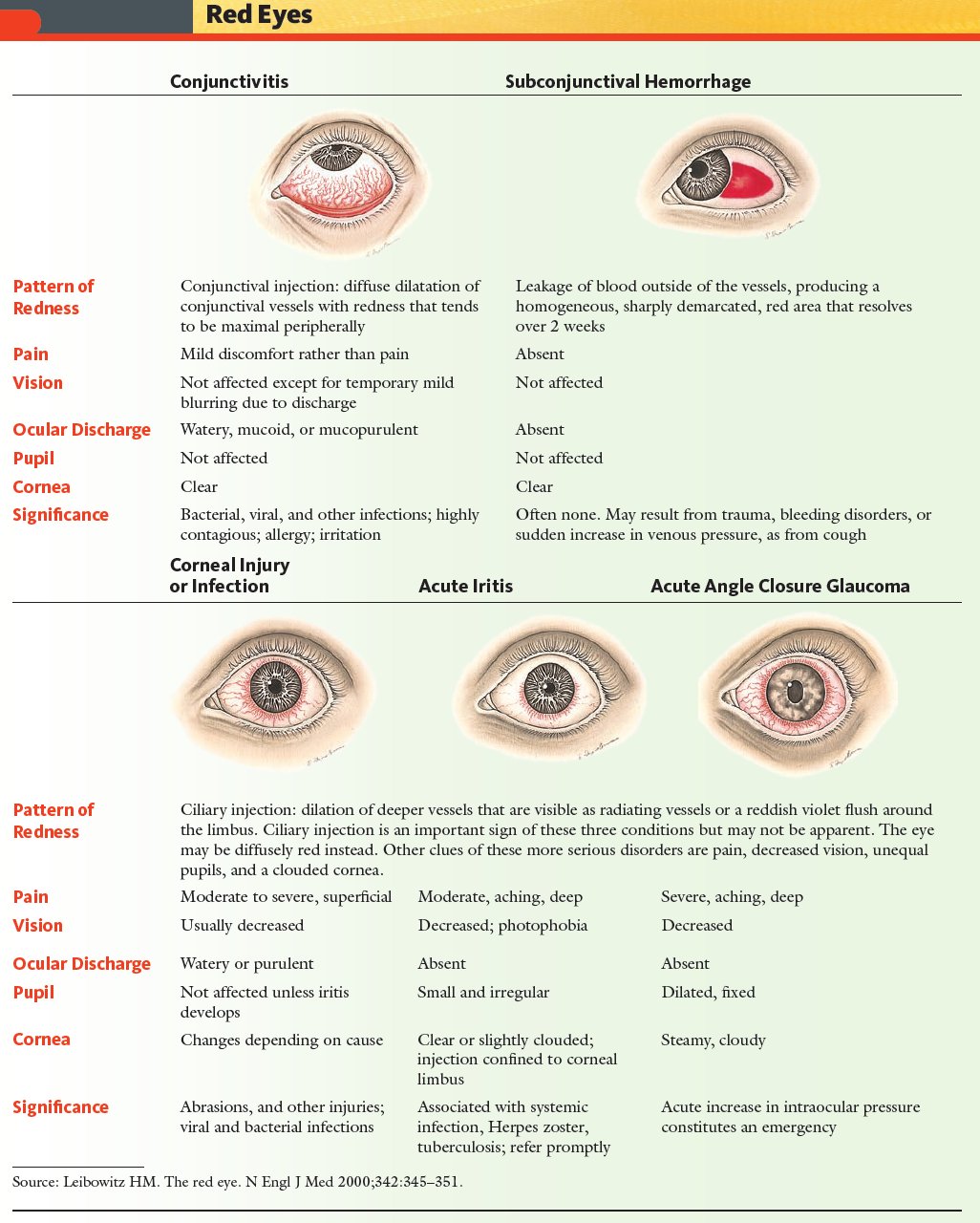 WHAT ARE THE SYMPTOMS OF CONJUNCTIVITIS (PINK EYE)?
BACTERIAL INFECTION, USUALLY BOTH EYES:
1.      Whites of the eyes red and sore
2.      Yellow pus discharging from the eyes, making them sticky
3.      During sleep, this matter causing the eyelids to stick together so that they have to be prised open upon waking
VIRAL CONJUNCTIVITIS INFECTION:
1.      A painful red eye
2.      Slight discharge only
ALLERGIC CONJUNCTIVITIS:
1.      Itchiness and redness of the whites of the eyes
2.      A gritty feeling in the eyes
3.      No discharge
A feeling of irritation and watering may be found with all these types.
WHAT IS THE TREATMENT FOR CONJUNCTIVITIS (PINK EYE)?
It is important to visit your doctor for care. Sometimes the cause is a foreign body, such as a piece of metal or a piece of an insect or another speck that has entered your eye without your being aware of it.
Your doctor may prescribe antibiotic or anti-allergy drops or ointment, which you place in the eye as directed. The infection usually responds rapidly to treatment within 48 hours. If not, inform your doctor.
OTHER POINTS:
1.      Avoid touching your eyes directly
2.      Wash your hands regularly
3.      Do not wear make-up
4.      Gently wipe any discharge with disposable tissues
EYE BATHING WITH SALT WATER
Antibiotics will not work if there is discharge still in your eyes, and so it is vital to wash away debris with a weak, salty solution. It is preferable to have this warm. The solution can be made by dissolving 1 teaspoon of salt in half a litre of boiled water. Use this solution before instilling eye drops.
Another method is to add a pinch of salt to an eyebath of lukewarm water. Apply the eyebath closely to the rim of the eye, look upwards and blink the eye, which will then be irrigated by the solution.
Health Assessment & Screening Packages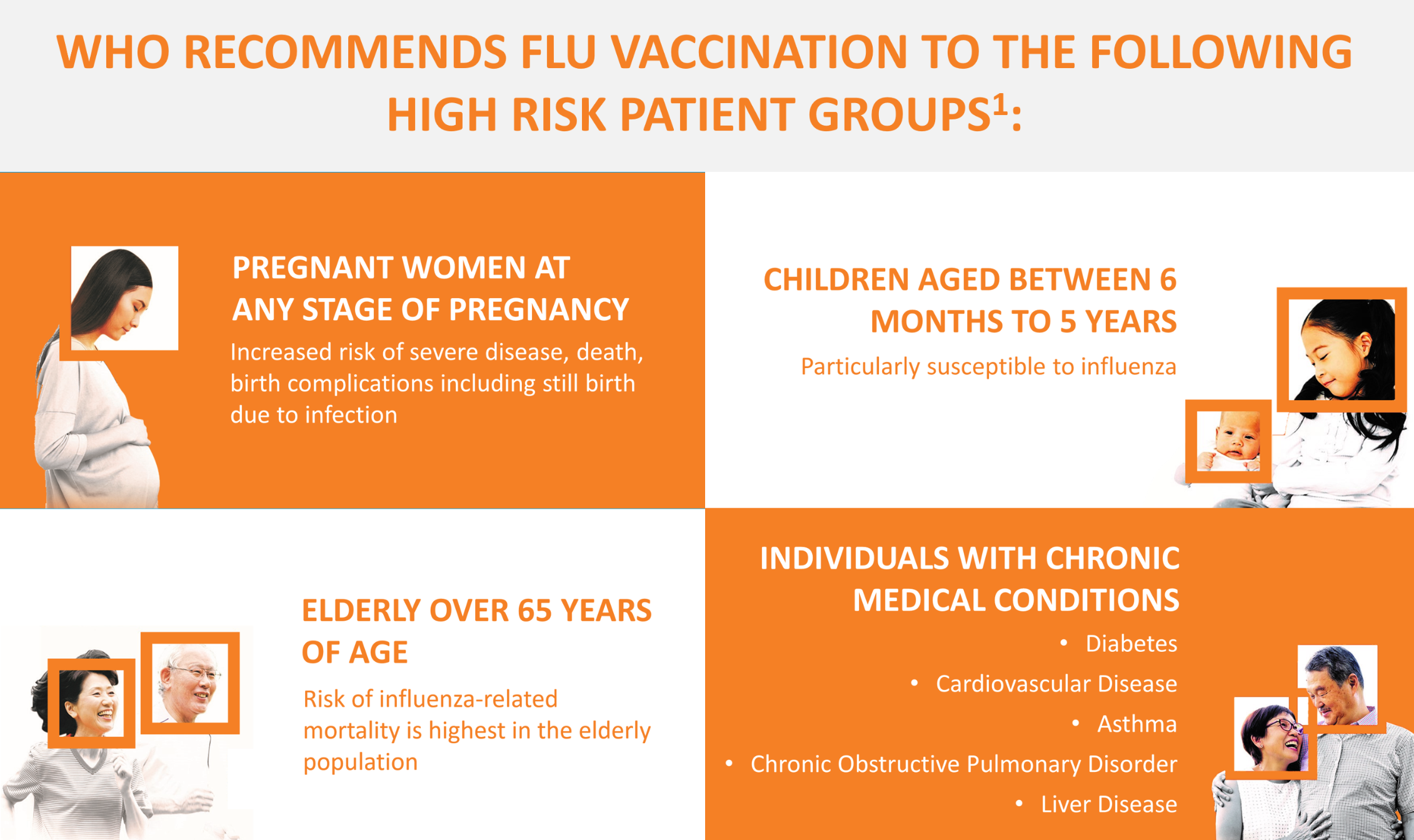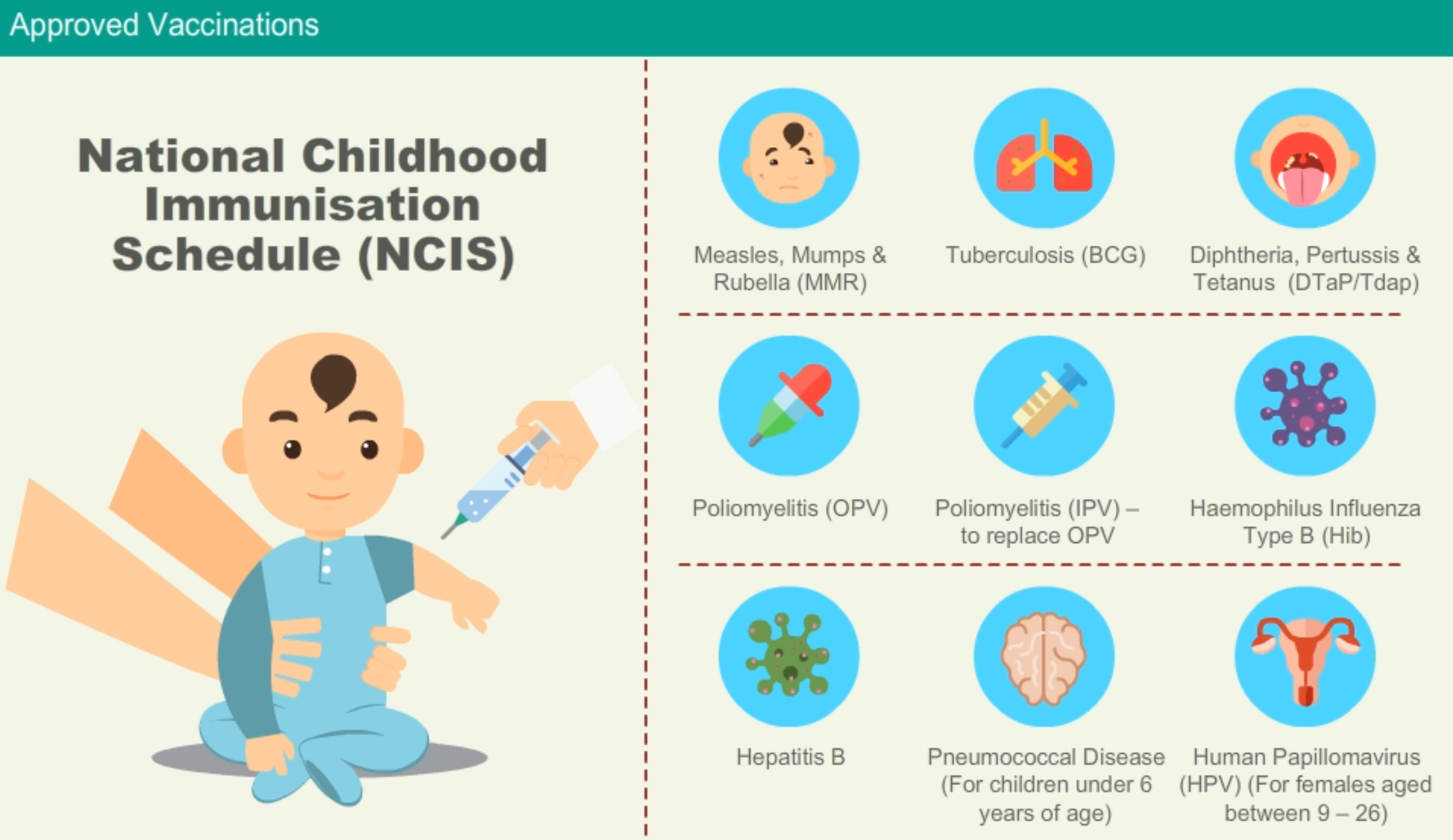 COVID-19 SARS-CoV-2 Virus Information

Thulasiraj Ravilla: How low-cost eye care can be world-class
India's revolutionary Aravind Eye Care System has given sight to millions. Thulasiraj Ravilla looks at the ingenious approach that drives its treatment costs down and quality up, and why its methods should trigger a re-think of all human services.
---
These other webpages below may also interest you, click to learn more about your health condition.

Eye & Ear Problems

---
How a Gluten-free Diet can Improve your Chronic Illnesses

Healthy Diets for Optimal Health

---
Travel Health Guide, Gluten Intolerance Symptoms, Learn what is Autism and the Management of Asthma

Public Health Preparedness Clinic
National University Health System Primary Care Network
Singapore Ministry of Health Chronic Disease Management Programme (CDMP)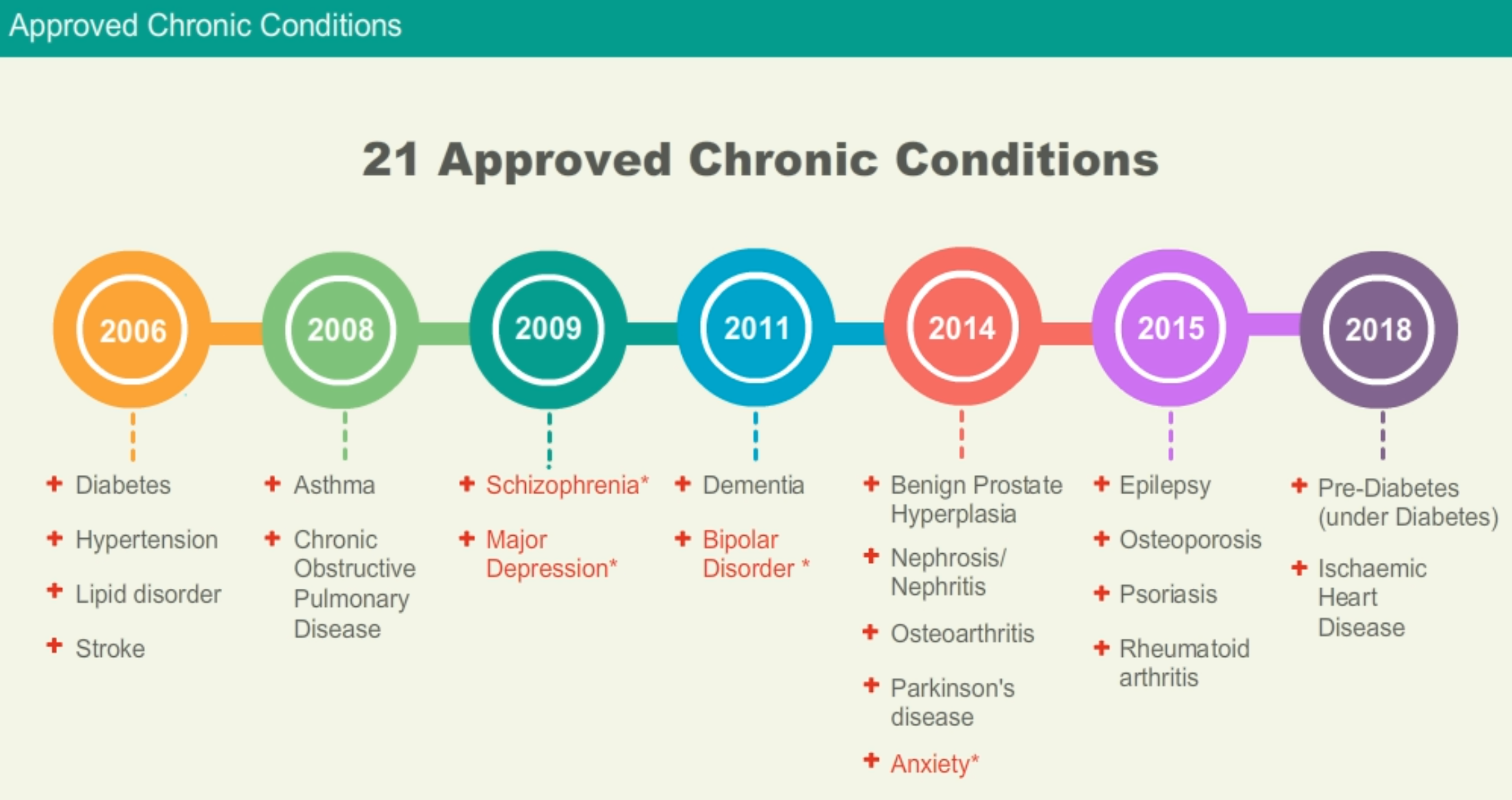 The information provided in this website is for knowledge purposes only. It does not constitute medical advice.

Should you encounter any medical problem that you are unsure of, always consult your doctor or health care provider for assistance and medical advice.
Dr Don V H LAU   Chairperson of AMDA Singapore
MBBS (Monash), B.Med.Sc.(Hons) (Monash), Grad.Dip.Derm.(Wales,UK)

AMDA International Peace Clinic is a part of AMDA (Association of Medical Doctors of Asia). We are part of the network of AMDA Peace Clinics & Friendship Hospitals around the world. We participate in AMDA's worldwide Emergency Disaster Aid Relief missions, Social Development projects and Vaccination programmes.
AMDA, founded in 1984 has carried out more than 200 medical missions, contributing medical expertise and supplies in 65 countries over the last 36 years. AMDA holds General Consultative Status with the United Nations Economic & Social Council (UN ECOSOC) since 1995.
AMDA International Chapters   Afghanistan Albania Bosnia & Herzegovina Bangladesh Bolivia Cambodia Canada Colombia Guyana Haiti Honduras India Indonesia Kazakhstan Korea Kosovo Malaysia Mongolia Nepal New Zealand Pakistan Peru Philippines Sakha Republic Singapore Sri Lanka Sudan Taiwan Uganda Vietnam Zambia