* Pre-Departure COVID-19 PCR  Swab & Serology Test for Travellers available at AIPC, Make your appointment at Tel: 6694 1661. Click here for more details.

| | |
| --- | --- |
| | AIPC is part of MOH's Swab & Go Home programme. Our clinic can carry out the COVID-19 Swab test for anyone who meets the MOH medical criteria. From 1 Jul 20, all individuals aged 13 and above, diagnosed with ARI will be COVID Swab-tested. Cost of Swab test to be borne by Ministry of Health Singapore. |
| | |
| --- | --- |
| Flu Subsidy Scheme eligible for Singaporeans & PRs (Pay subsidized rate of $10 for Consultation and Treatment) & Merdeka Generation /Pioneer Generation seniors (Pay subsidized rate of $5) for patients diagnosed with Acute Respiratory Infections (ARIs). Please make your appointment at Tel: 6694 1661. | |
Substance Abuse & Addictions
Addiction to neurotoxins such as nicotine from smoking, alcohol and drugs eg opiates & cocaine etc are detrimental to your health.
Smoking disorders
Alcohol disorders
Effects of Drug addictions

Please seek Medical attention as soon as possible if you are unsure of you or your family's health condition.
Smoking Disorders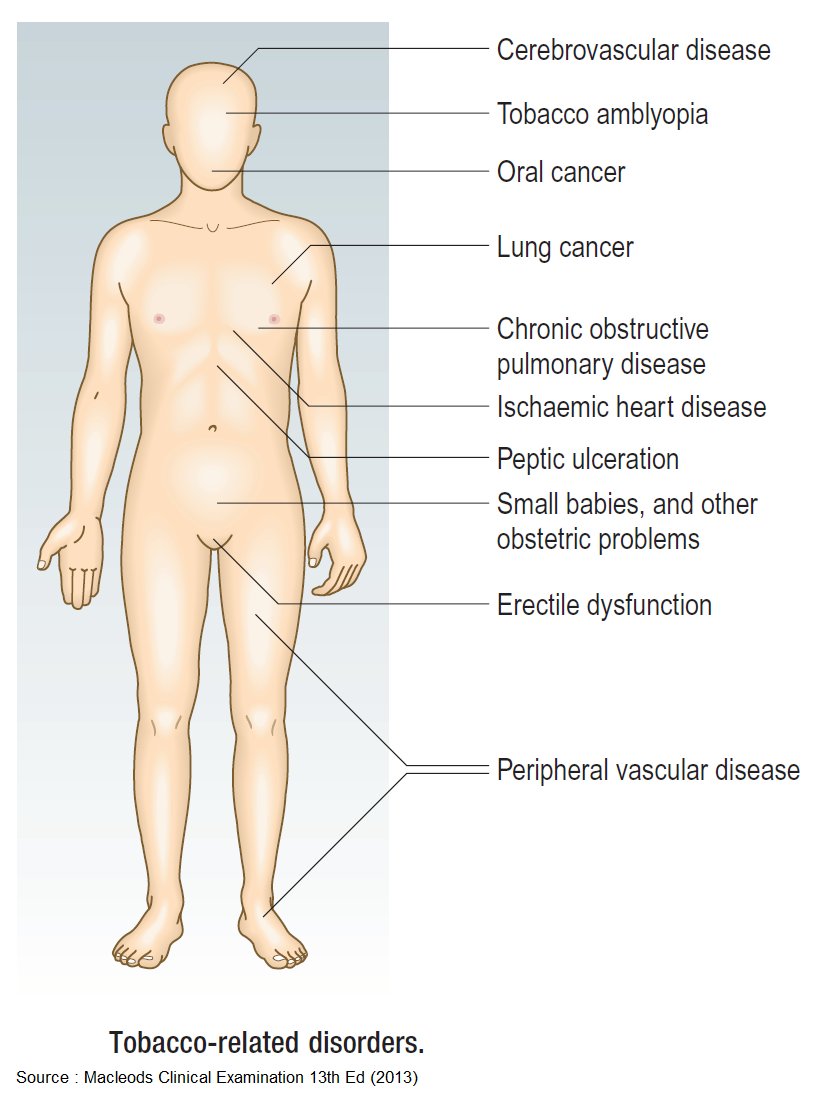 Quit Smoking Now - Health Timeline

Alcohol Disorders

Effects of Opioid Addictions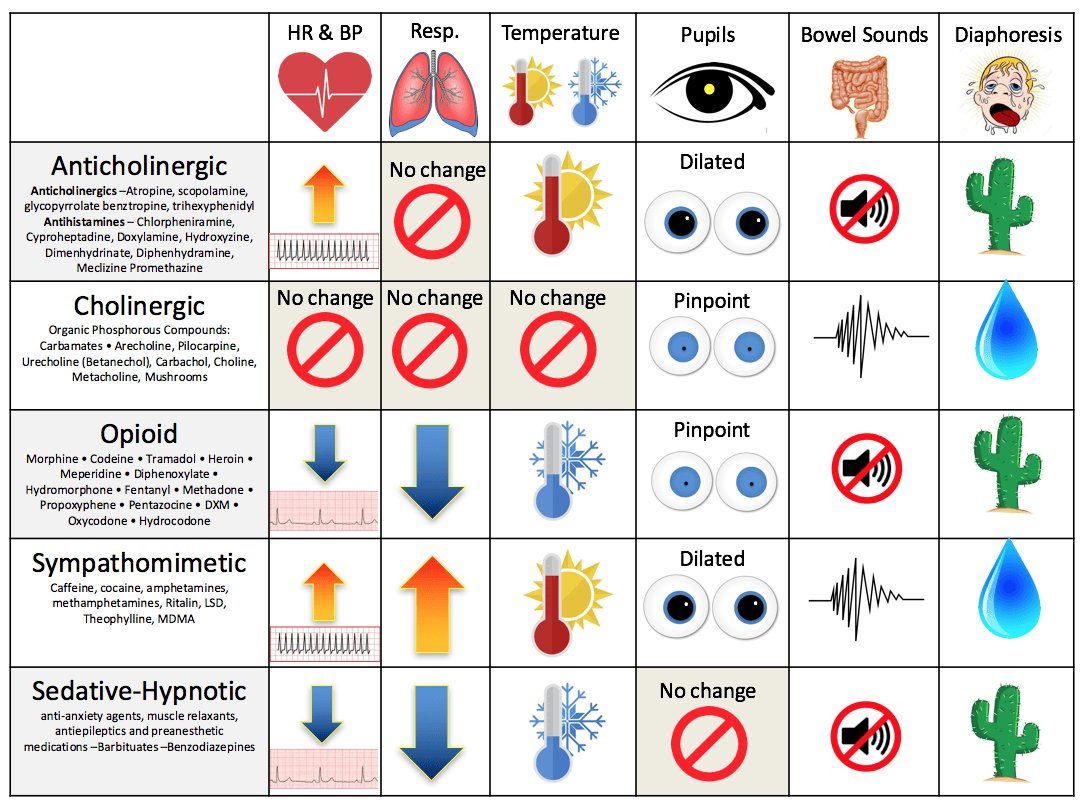 Opiate Withdrawal Syndrome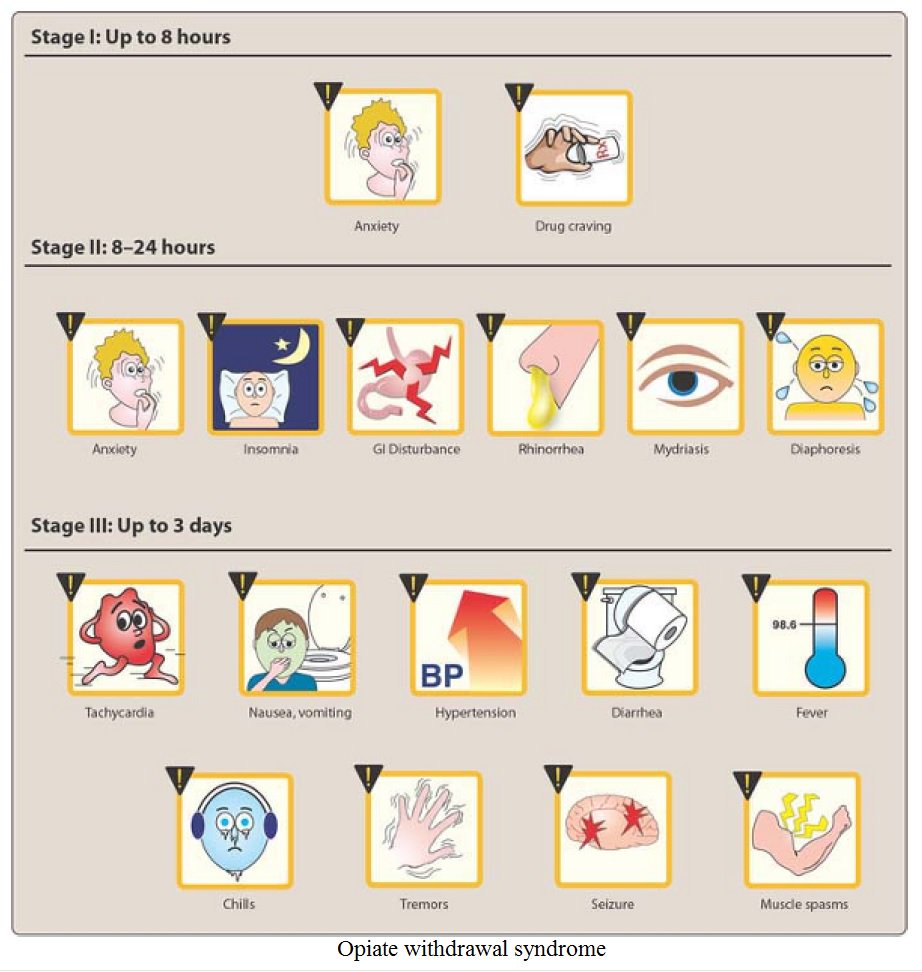 Cocaine Effects


Addiction is a disease that affects your brain and behavior. When you are addicted to drugs, you cannot resist the urge to use them, no matter how much harm the drugs may cause.

Drug addiction isn't just about heroin, cocaine, or other illegal drugs. You can get addicted to alcohol, nicotine, opioid painkillers, and other legal substances.

At first, you may choose to take a drug because you like the way it makes you feel. You may think you can control how much and how often you use it. But over time, drugs change how your brain works. These physical changes can last a long time. They make you lose self-control and can lead you to damaging behaviors.


Addiction vs. Abuse

Drug abuse is when you use legal or illegal substances in ways you should not. You take more than the regular dose of pills or use someone else's prescription. You may abuse drugs to feel good, ease stress, or avoid reality. But usually, you are able to change your unhealthy habits or stop using altogether.

Addiction is when you can't stop. Not when it puts your health in danger. Not when it causes financial, emotional, and other problems for you or your loved ones. That urge to get and use drugs can fill up every minute of the day, even if you want to quit.


Effect on Your Brain

Your brain is wired to make you want to repeat experiences that make you feel good. So you're motivated to do them again and again.

The drugs that may be addictive target your brain's reward system. They flood your brain with a chemical called dopamine. This triggers a feeling of intense pleasure. So you keep taking the drug to chase that high.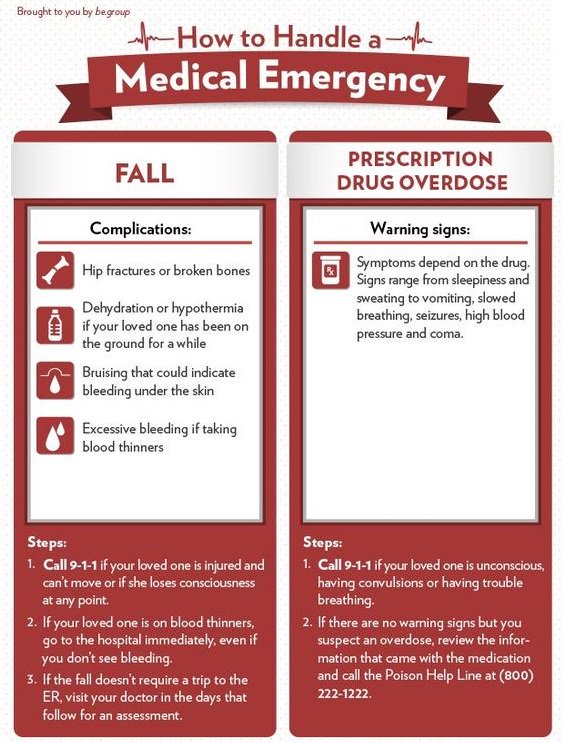 Vitamins & Nutrients for a Well-functioning Immune System to Protect against COVID-19 & other Viral Infections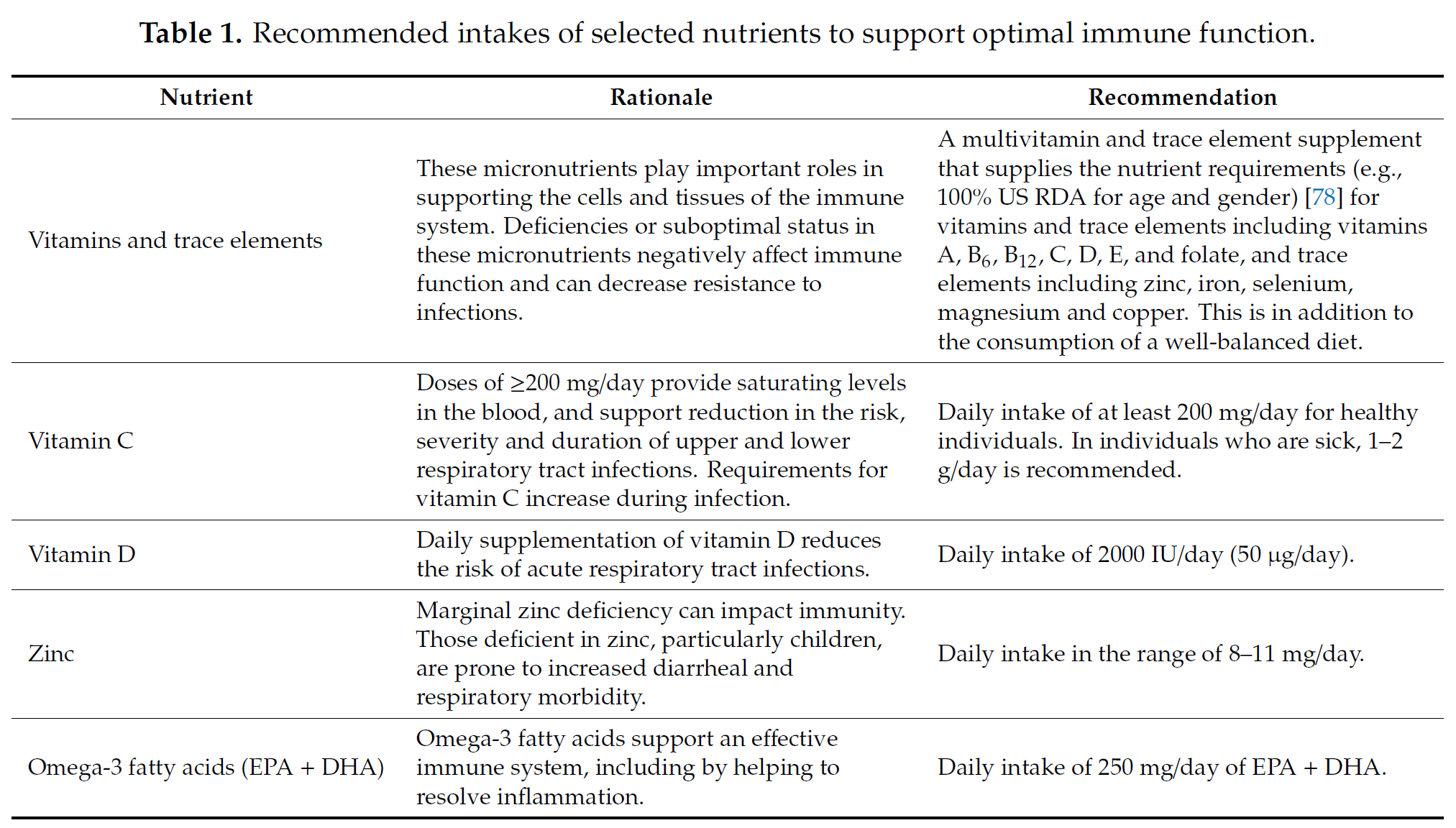 (Ref: Nutrients. 2020 Apr 23;12(4). pii: E1181. doi: 10.3390/nu12041181 Optimal Nutritional Status for a Well-Functioning Immune System Is an Important Factor to Protect against Viral Infections Calder PC1, Carr AC2, Gombart AF3, Eggersdorfer M4.
---
How a Gluten-free Diet can Improve your Chronic Illnesses

Healthy Diets for Optimal Health

---
Groups at Higher Risk for Severe Illness in a COVID-19 Infection
Comorbidities & Underlying Health Conditions in COVID-19 Patients with Complications
·       Chronic lung diseases including COPD
·       Asthma
·       Dementia
·       Chronic Neurological Disorders
·       Cancer
·       Obesity
·       Smoking
·       Chronic Hematologic disease / Haemoglobin Blood Disorders
·       Liver disease / Hepatitis B Infection
·       Immunodeficiency / Immunocompromised eg HIV AIDS
(Ref: https://www.nature.com/articles/s41430-020-0642-3.pdf, Dailymail.co.uk, https://pubmed.ncbi.nlm.nih.gov/32320003/, Comorbidity and its impact on 1590 patients with Covid-19 in China: A Nationwide Analysis https://erj.ersjournals.com/content/early/2020/03/17/13993003.00547-2020
---
Lung, Neurological, Liver & Kidney Diseases

Public Health Preparedness Clinic
National University Health System Primary Care Network
Singapore Ministry of Health Chronic Disease Management Programme (CDMP)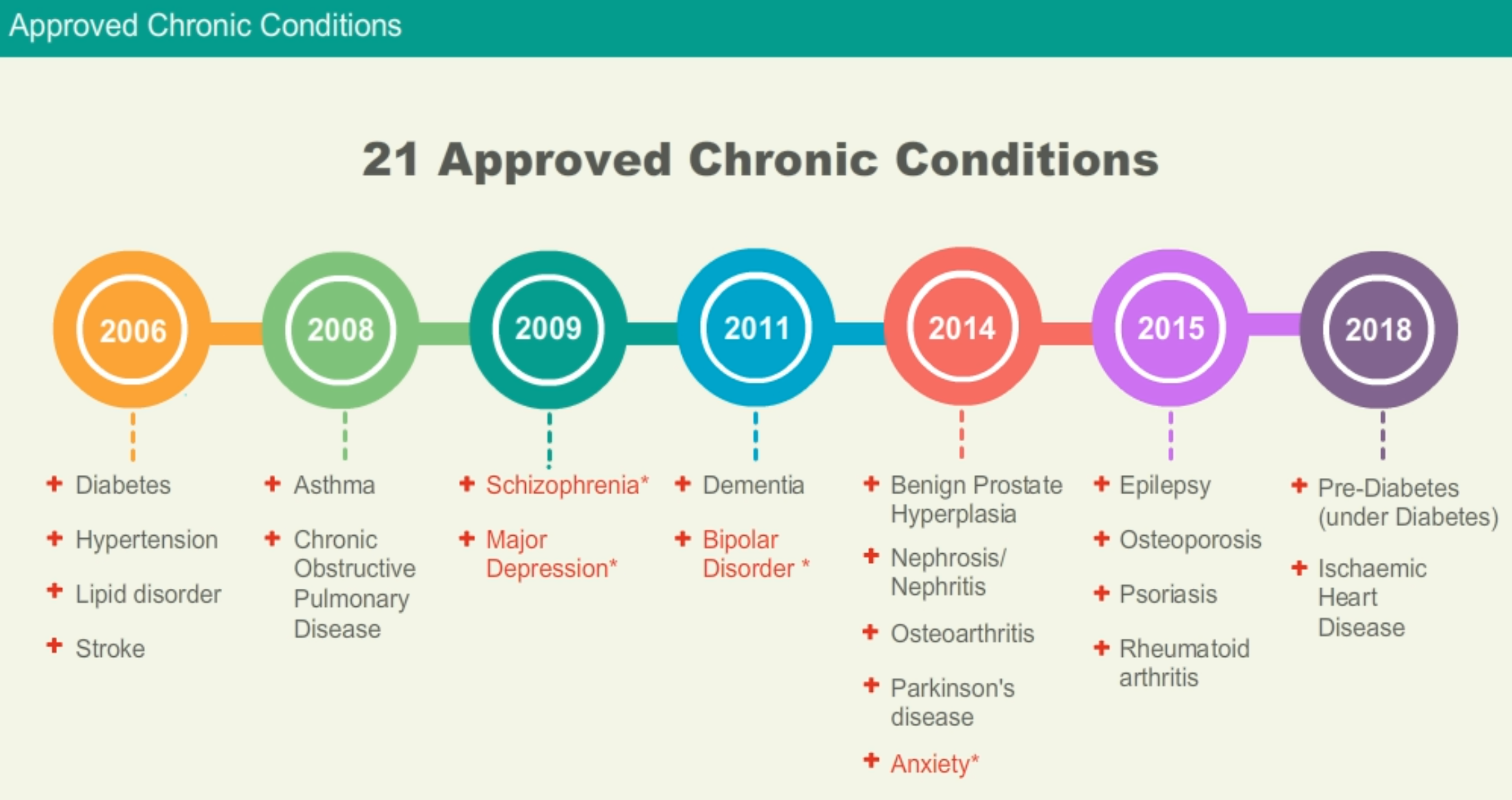 The information provided in this website is for knowledge purposes only. It does not constitute medical advice.

Should you encounter any medical problem that you are unsure of, always consult your doctor or health care provider for assistance and medical advice.
Dr Don V H LAU   Chairperson of AMDA Singapore
MBBS (Monash), B.Med.Sc.(Hons) (Monash), Grad.Dip.Derm.(Wales,UK)

AMDA International Peace Clinic is a part of AMDA (Association of Medical Doctors of Asia). We are part of the network of AMDA Peace Clinics & Friendship Hospitals around the world. We participate in AMDA's worldwide Emergency Disaster Aid Relief missions, Social Development projects and Vaccination programmes.
AMDA, founded in 1984 has carried out more than 200 medical missions, contributing medical expertise and supplies in 65 countries over the last 36 years. AMDA holds General Consultative Status with the United Nations Economic & Social Council (UN ECOSOC) since 1995.
AMDA International Chapters   Afghanistan Albania Bosnia & Herzegovina Bangladesh Bolivia Cambodia Canada Colombia Guyana Haiti Honduras India Indonesia Kazakhstan Korea Kosovo Malaysia Mongolia Nepal New Zealand Pakistan Peru Philippines Sakha Republic Singapore Sri Lanka Sudan Taiwan Uganda Vietnam Zambia