Immunodeficiency / Immunocompromised eg HIV AIDS
A person who has an immunodeficiency of any kind is said to be immunocompromised. An immunocompromised individual may particularly be vulnerable to opportunistic infections, in addition to normal infections that could affect anyone.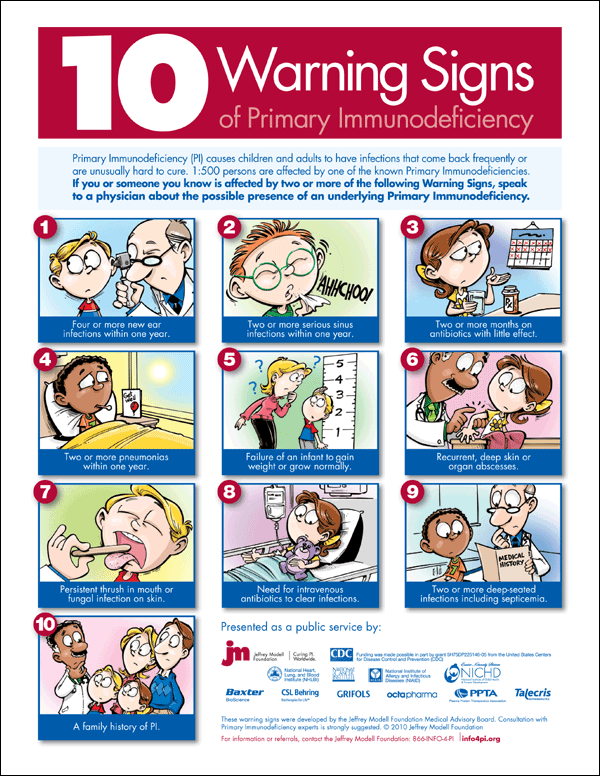 Immunodeficiency disorders disrupt your body's ability to defend itself against bacteria, viruses, and parasites. Immunodeficiency disorders prevent your body from fighting infections and diseases. This type of disorder makes it easier for you to catch viruses and bacterial infections.
There are two types of immunodeficiency disorders: those you are born with, or congenital (primary), and those that are acquired (secondary), disorders you get later in life. Anything that weakens your immune system can lead to a secondary immunodeficiency disorder. Acquired disorders are more common than congenital disorders.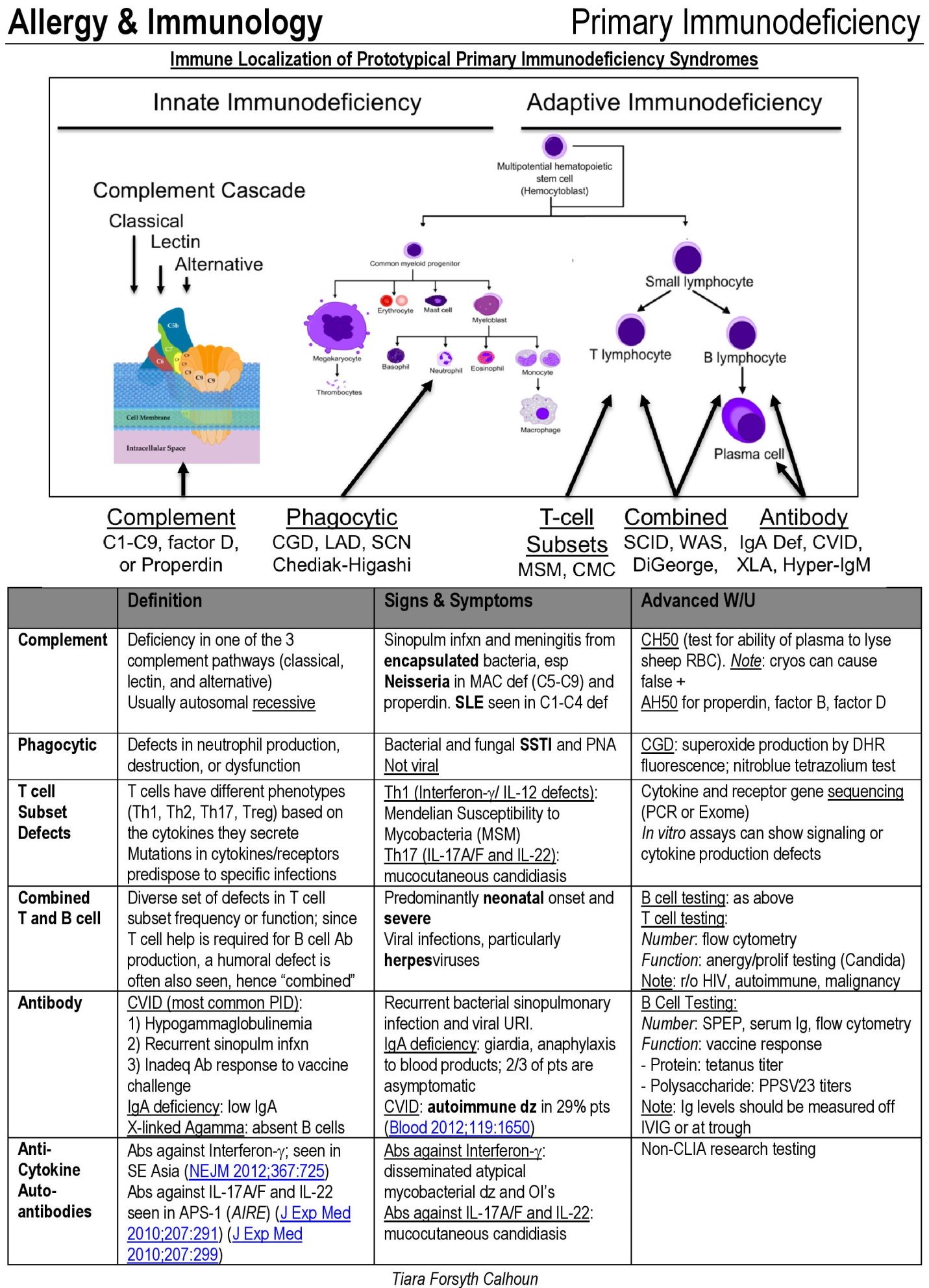 Common Signs of Primary Immunodeficiency

Symptoms of a Failing Immune System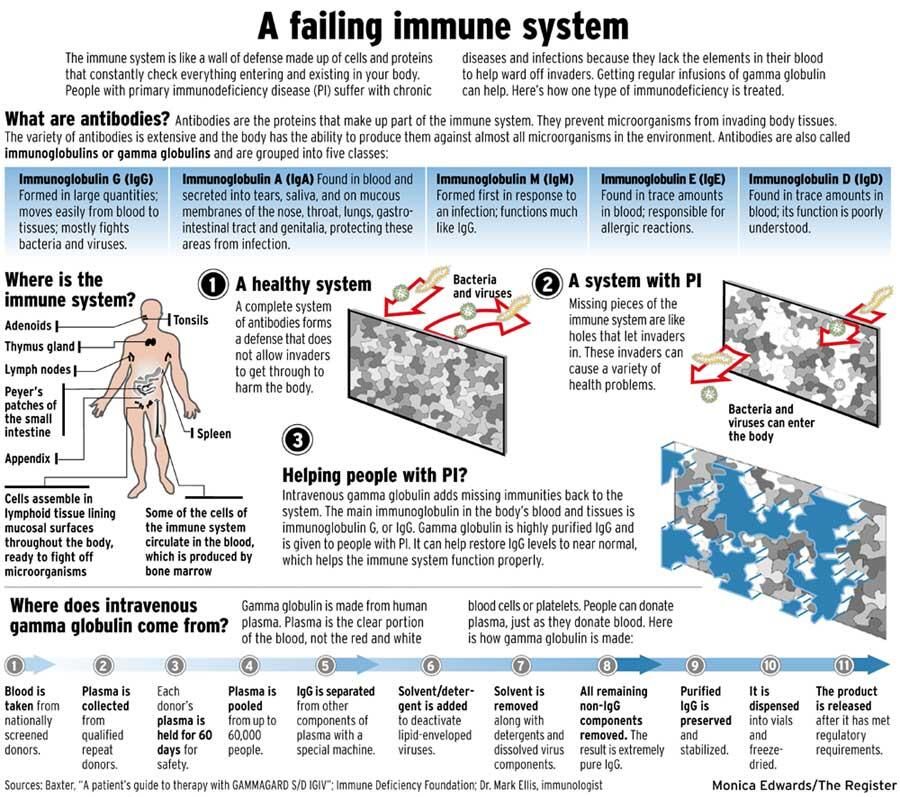 HIV AIDS - Human Immunodeficiency Virus

Health Assessment & Screening Packages

---
---
| | |
| --- | --- |
| | Up to $400 per Medisave Account per year can be used for Vaccinations under the National Adult & Childhood Immunisation Schedule - Influenza, Pneumococcal (PCV13/PPSV), Human Papillomavirus (HPV2/HPV4), Hepatitis B, Tetanus, Diphtheria & Pertussis (Tdap), Measles, Mumps & Rubella (MMR) and Chickenpox (Varicella). |
| | |
| --- | --- |
| | Part of MOH's Swab & Go Home programme. Our clinic can carry out the COVID-19 Swab test for anyone who meets the MOH medical criteria. All individuals aged 13 and above, diagnosed with ARI will be COVID Swab-tested. Cost of Swab test to be borne by Ministry of Health Singapore. |
Part of the National Influenza Sentinel Surveillance programme with MOH. If you have a fever of > 38 degrees with a cough, our clinic is able to test for COVID-19. For children below 12 years old with clinical diagnosis of HFMD (eg fever, oral ulcers, rash), our clinic can test for Hand Foot & Mouth Disease (The tests are for surveillance purposes only).

Infectious Diseases

---
Groups at Higher Risk for Severe Illness in a COVID-19 Infection
Comorbidities & Underlying Health Conditions in COVID-19 Patients with Complications
·       Chronic lung diseases including COPD
·       Asthma
·       Dementia
·       Chronic Neurological Disorders
·       Cancer
·       Obesity
·       Smoking
·       Chronic Hematologic disease / Haemoglobin Blood Disorders
·       Liver disease / Hepatitis B Infection
·       Immunodeficiency / Immunocompromised eg HIV AIDS
(Ref: https://www.nature.com/articles/s41430-020-0642-3.pdf, Dailymail.co.uk, https://pubmed.ncbi.nlm.nih.gov/32320003/, Comorbidity and its impact on 1590 patients with Covid-19 in China: A Nationwide Analysis https://erj.ersjournals.com/content/early/2020/03/17/13993003.00547-2020
---
| | |
| --- | --- |
| | Is a full body check-up for you, now that you have reached a certain milestone in life? Absolutely! All men and women should have a medical screening done regularly even when you feel perfectly fine. You can detect any health conditions and diseases or detect any cancer markers early, enabling you to get treatment earlier, increasing your chances of overcoming the illness. |
Learn more about our affordable Health Screening & Blood test packages here.

---
Healthy Diets for Optimal Health

---
Public Health Preparedness Clinic
National University Health System Primary Care Network
Singapore Ministry of Health Chronic Disease Management Programme (CDMP)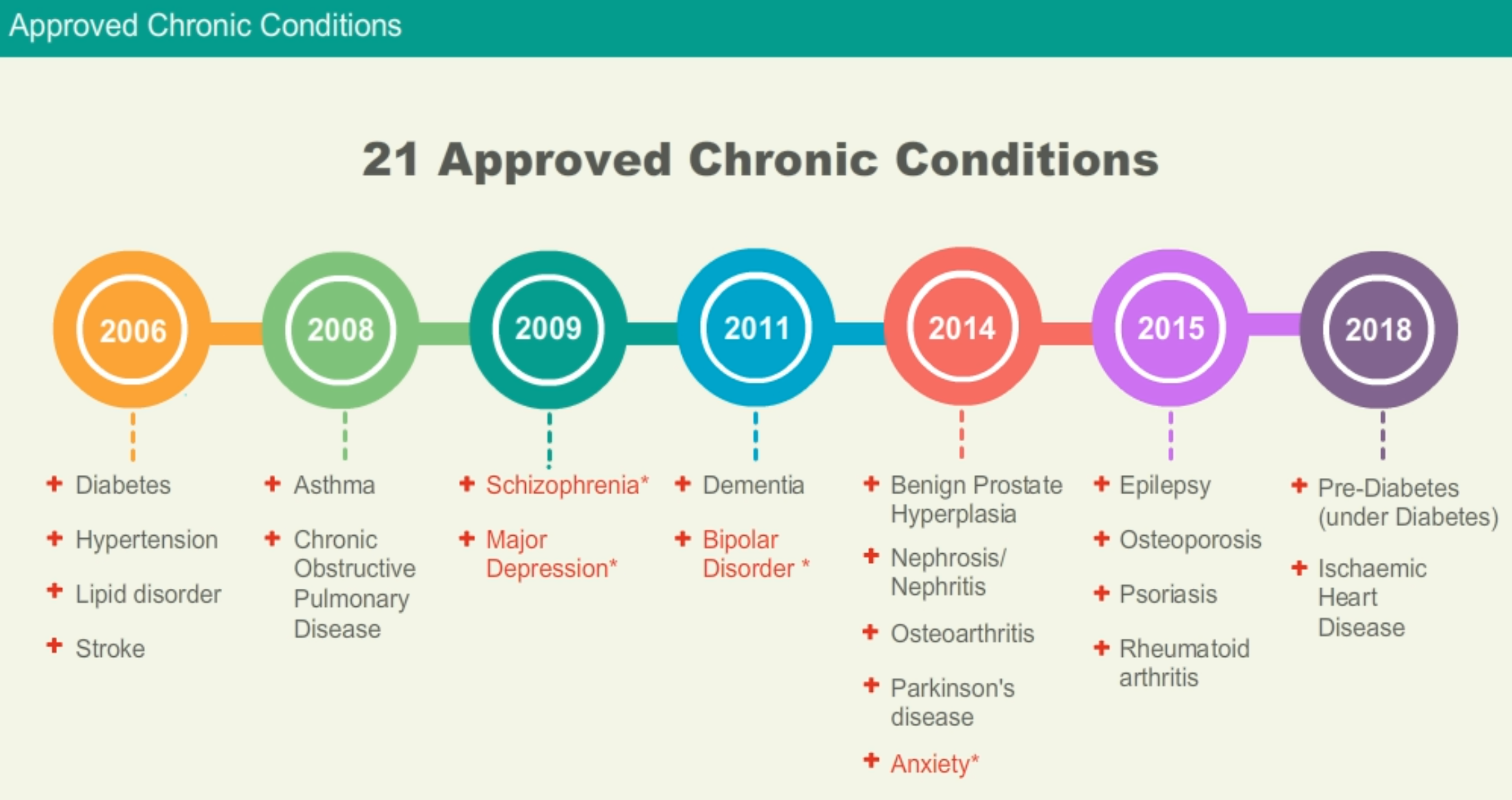 The information provided in this website is for knowledge purposes only. It does not constitute medical advice.

Should you encounter any medical problem that you are unsure of, always consult your doctor or health care provider for assistance and medical advice.
MD International (Singapore) Pte Ltd