Treatment for Knee Pain / Patellar Tendinitis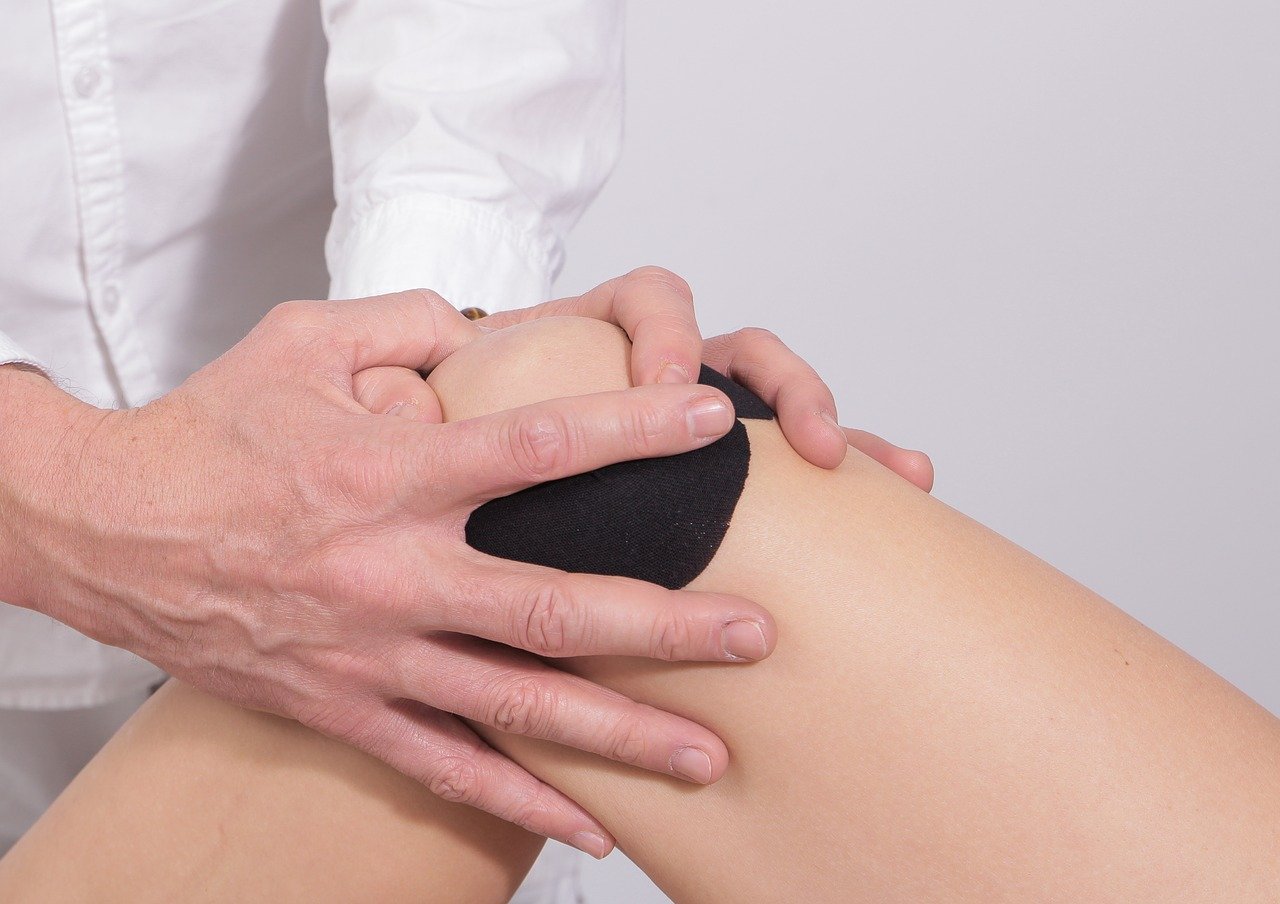 Knee joints play an important role in supporting weight, standing, walking and running. The main function of the knee joint is to bend, stretch and support the body along the ankle and waist. The knee is composed of the femur (thigh bone), tibia (shin bone), and patella. These bones are covered with tissues such as ligaments, muscles, and joints.
The contact area between the femur and tibia is covered with cartilage, and the meniscus in the gap between the femur and tibia serves to reduce the burden on the knee.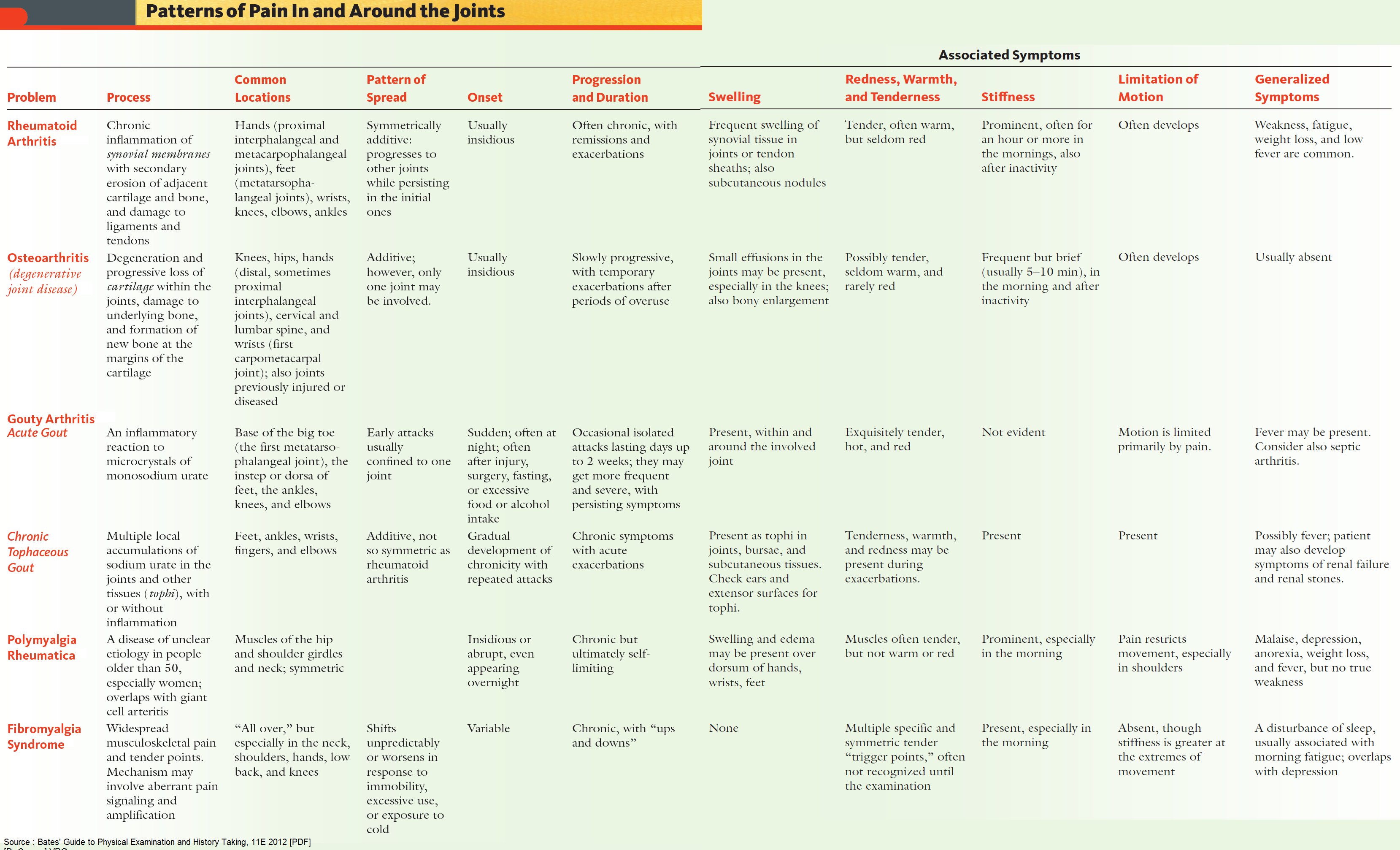 The most common causes of knee pain are related to aging, injury or repeated stress on the knee. Common knee problems include sprained or strained ligaments, cartilage tears, tendonitis and arthritis.
Patellar tendinitis is an injury to the tendon that connects the patella to the tibia. The patellar tendon works in conjunction with the muscles in the front of the thigh to extend the knee and allow it to kick, run and jump.
Patella tendonitis, also known as jumper knees, is more likely to be common among people who play frequent jumping sports such as basketball and volleyball. However, patellar tendonitis can also occur in people who do not play sports.
Common Musculoskeletal problems - Pain Management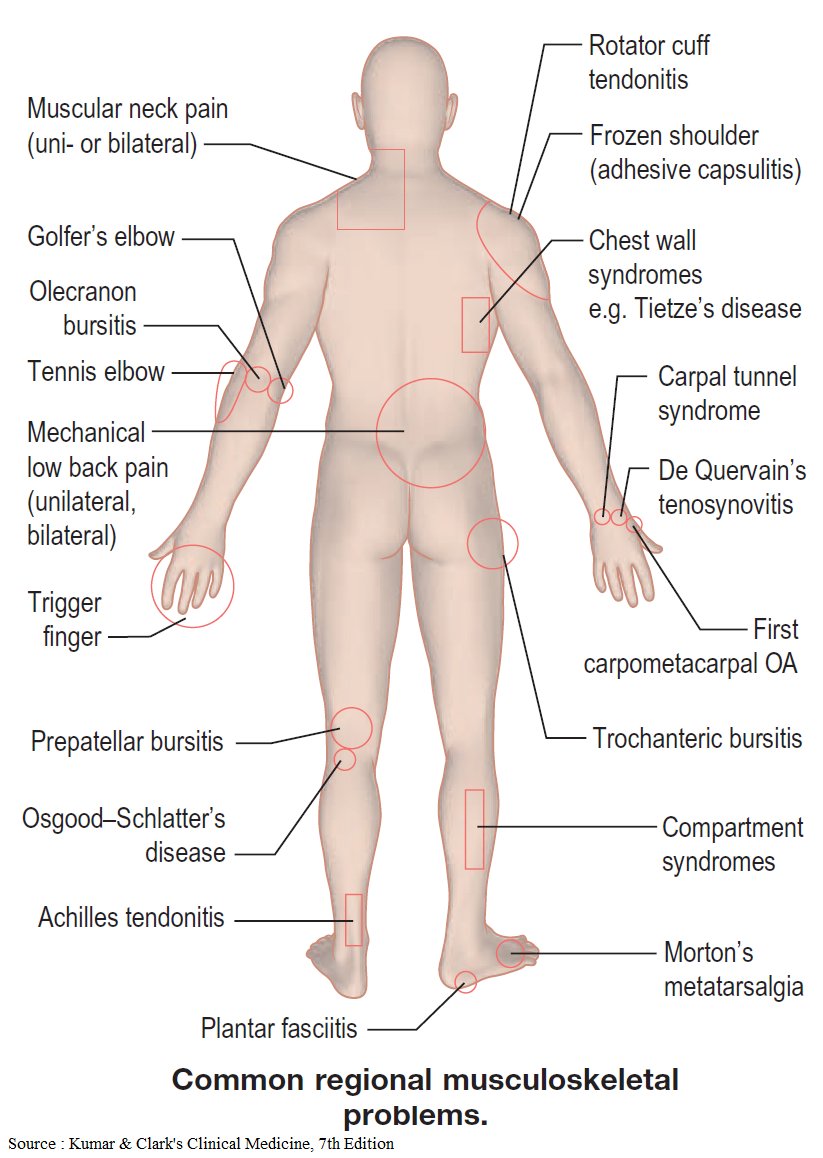 Pain is the first symptom of patellar tendonitis and usually occurs between the patella and where the tendons attach to the tibia. Initially, knee pain may occur only immediately after strenuous exercise. Over time, the pain worsens, and ultimately it interferes with everyday activities such as climbing stairs and standing up from a chair.
Patellar tendonitis is a common overuse injury caused by repeated stress on the patellar tendon. Stress causes a small wound in the tendon, which the body tries to repair. However, as more stress and trauma to the tendons occurs, inflammation causes pain and tendon weakness.
---
Pain Relief Management & Treatment, Vaccinations, Health Screening, COVID & Allergy Testing, Dermatology Treatments, Minor Surgical Procedures
---
Shockwave Therapy

Safe and effective treatment of patellar tendinitis is shockwave therapy. Shockwave therapy accelerates collagen metabolism in the body and enhances blood circulation, promoting regeneration and repair processes of damaged tissues of bones and tendons.
Shockwave therapy should make a significant contribution to reducing the pain and improving the function of your Patellar tendonitis.
---
Professional Medical Equipment

Pain Relief Management, Treatment & Therapy

---
Non-invasive Pain Relief Treatment during Pregnancy
Effective Non-Pharmacological way to alleviate pain
| | |
| --- | --- |
| | Sciatica refers to back pain caused by a problem with the sciatic nerve. This is a large nerve that runs from the lower back down the back of each leg. When something injures or puts pressure on the sciatic nerve, it can cause pain in the lower back that spreads to the hip, buttocks, and leg. |
---
Management of Joint Pains & Gout

---
Pain Relief Management, Treatment & Therapy:

Pain Treatment & Therapy
Non-invasive, Non-pharmacological Pain management, Treatment for Radiculopathies (Nerve pain), Decreases Disease, Illness, Pains & Aches
Spinal Manipulation - Joints Issues
Shoulder – Frozen Shoulder/ Rotator Cuff Tear/ Impingement Syndrome, Elbow – Tennis Elbow/ Golf Elbow, Hip / Knee – Anterior Knee Pain/ Runner's Knee/ Meniscus Injury/ Ligament Injury
Pain Relief Management
- Migraines & Headaches, Facial Palsy
- Neck Pain
Neckaches/ Spondylosis/ Wry Neck/ Whiplash
- Sports Injuries / Rib Issues
Athletic injuries - Tennis/Golfers Elbow (pain on the outside or inside of your elbow), Patella tendonitis / tendonosis (Jumper's Knee)
- Ankle & Foot issues
Plantar Fasciitis/ Heel Pain/ Metatarsalgia
- TMJ / Carpal Tunnel Issues
- Back & Shoulder Pain
Back Strain / Slipped Disc / Scoliosis / Sciatica / Spondylosis / Spondylolisthesis / Spondylolysis, Shoulder impingement/Frozen shoulder
- Joint Pain
Arthritis / Cartilage Wear & Tear / Osteoarthritis, Patellofemoral Knee pain (or pain at the front of the knee)
Better Posture & Movement
Posture issue – Scoliosis, Ligament – Sprains / ACL Laxity / Ankle Sprain, Muscle – Strains / ITB Tightness / Hamstring Tear Tendons – Tendonitis / Repetitive Strain Injury / Tendinopathy
Increased Wellness & Quality of Life
Improving Breathing / Sleep / Energy
Better Health, Happiness & Well-being, Stress management, Increased circulation, Reduced pain, Faster rehabilitation from injury, Increased lymphatic flow, Breaks up muscular scar tissue, Reduced lactic acid build up, Tissue Regeneration, Soft & Active tissue release
Fibromyalgia / Vertigo Management
Decrease anxiety, depression & prescription drug use
Post-Operation/ Post-Hospitalization Rehabilitation / Physiotherapy-trained Medical staff
Improved Immune system & Strength, Better Mobility & Wellbeing
Obesity control – Exercise & Meal Planning
Non-invasive Pain management Treatment during Pregnancy
Effective Non-pharmacological way to alleviate pain from Sciatica. When something injures or puts pressure on the sciatic nerve, it can cause pain in the lower back that spreads to the hip, buttocks, and leg.
---
Pain Relief Treatment, Therapy & Management

---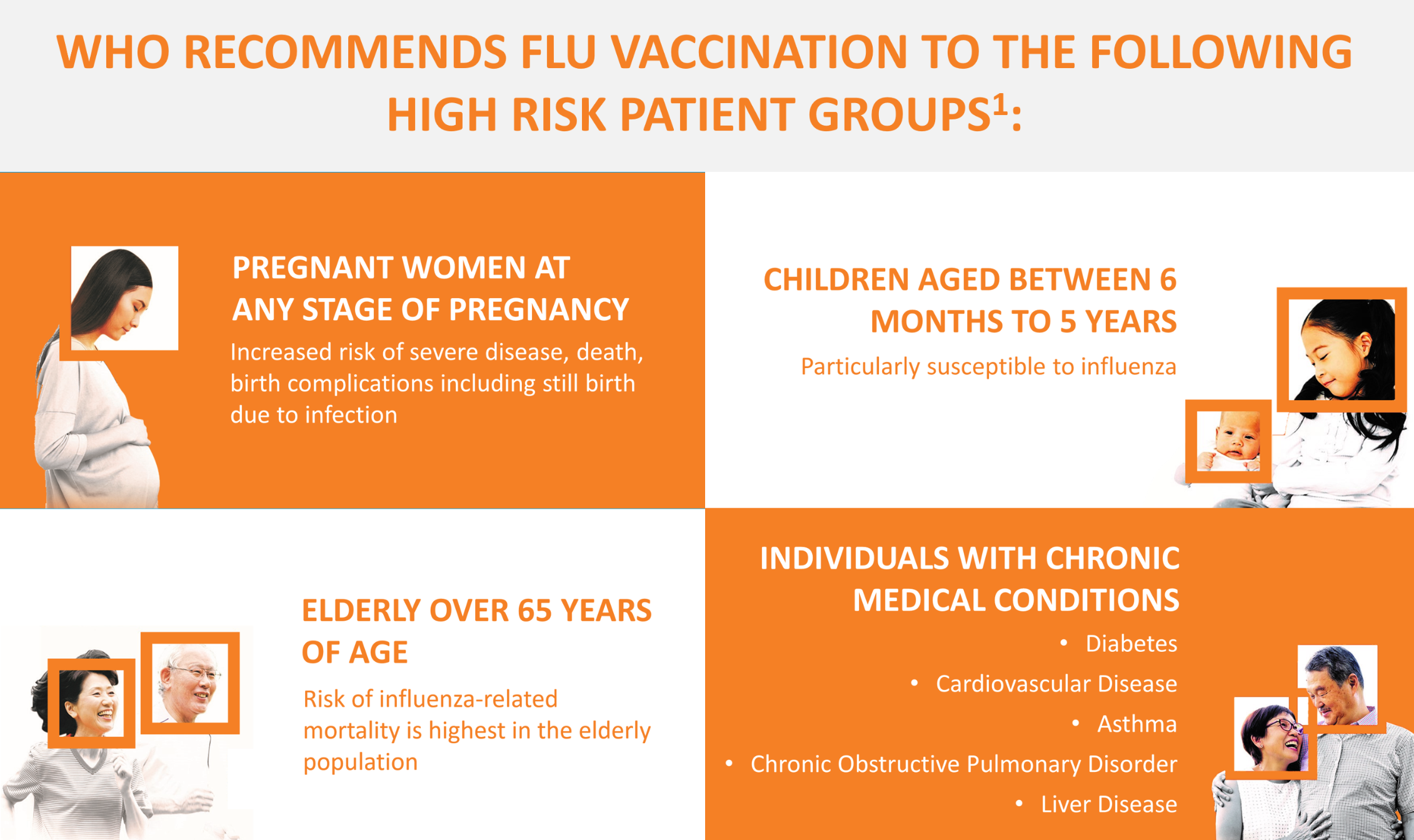 Asymptomatic patients may display no symptoms of illness. Vulnerable people should get vaccinated against Influenza which protects susceptible people from, as well as exclude the Flu and H1N1 viruses should they start to show URTI or ARI symptoms.
a. Vaccination decreases the risk of co-infection with COVID-19.
b. Vaccination reduces the burden of respiratory illnesses in the healthcare system.
The latest Influenza Vaccine is now available. It protects against the Flu and H1N1 Viruses. Ministry of Health Safety protocols are adhered to at all times for the safe vaccination of you and your family.
* Importance of Keeping your Vaccinations Up-to-date

---
| | |
| --- | --- |
| | Up to $400 per Medisave Account per year can be used for Vaccinations under the National Adult & Childhood Immunisation Schedule - Influenza, Pneumococcal (PCV13/PPSV), Human Papillomavirus (HPV2/HPV4), Hepatitis B, Tetanus, Diphtheria & Pertussis (Tdap), Measles, Mumps & Rubella (MMR) and Chickenpox (Varicella) |
Part of the National Influenza Sentinel Surveillance programme with MOH. If you have a fever of > 38 degrees with a cough, our clinic is able to test for COVID-19. For children below 12 years old with clinical diagnosis of HFMD (eg fever, oral ulcers, rash), our clinic can test for Hand Foot & Mouth Disease (The tests are for surveillance purposes only).

---
How a Gluten-free Diet can Improve your Chronic Illnesses
Healthy Diets for Optimal Health

---
MD International Medical Centre

Medical Services available:
General Practice Family Medicine - Illnesses & Infections

Minor Surgical Procedures

IV Infusion of Medications

Respiratory Medicine - Influenza, Colds, Cough, Upper Respiratory Tract Infections (URTI), Acute Respiratory Infections (ARI), Sinus Infection

Treatment of Gastric issues, Stomach aches, Irritable Bowel Syndrome, Heartburn

Infectious diseases & Virology -

COVID-19

,

Dengue

,

Flu

,

Hepatitis B

etc

Dermatology -

Skin Problems

(

Eczema

,

Acne

,

Rash

, Boils,

Dermatitis

, Pigmented or

Dry Skin

,

Mole

s /Skin Tags /

Wart Removal

)

Dermoscopy

- Non-invasive Detection of Skin Cancer, Pubic lice & Scabies

Look Younger - Botox injections

Eye Health / Ophthalmology -

Conjunctivitis

,

Foreign body in the Eye

etc

Respiratory Medicine -

Cough, Wheezing, Shortness of breath

Ear, Nose & Throat (ENT) - Ear Wax Removal, Ear Otitis Enterna,

Nose Bleed-Epistaxis

,

Snoring & Sleep Apnoea

,

Vertigo & Dizziness

, Audiogram (Hearing test)

Pain Management, Treatment & Therapy - Arthritis, Back & Joint Pain, Migraine, Gout


Sports Medicine - Treatment of Sports Injuries

Vaccinations / Immunization - Latest Flu vaccine, Sinopharm COVID Vaccine & Booster

Travel Health - Travel Vaccinations & Health checks,

Travellers' Diarrhoea

Allergy tests / Allergic Rhinitis / Asthma Management

Health Screening / Blood tests

Management of Chronic Diseases -

Treating Prediabetes, Diabetes & Insulin Resistance

/ Hypertension

Heart Health - ECG Heart monitoring / High Cholesterol management / Chest pains

Executive Health Assessment - Pre-Employment check-up / Work Permit / Employment Pass / Employment Pass

Student Pass / Driving License Check-up

Personal Health Management - Preventative Medicine & Disease Prevention

Elderly / Senior Health

Men's Health - Erectile Dysfunction medications etc

Women's Health- Osteoporosis, Heavy Periods, Breast lumps, Urinary Tract Infection, Anaemia, Tremors

Child Health

& Nutrition

/

Paediatrics

Obesity / Weight control & Safe Weight loss / Nutrition & Diet

Depression / Anxiety / Insomnia & Stress Management

Erectile Dysfunction medications / Sexually transmitted diseases (STD)
---
Public Health Preparedness Clinic
National University Health System Primary Care Network
Singapore Ministry of Health Chronic Disease Management Programme (CDMP)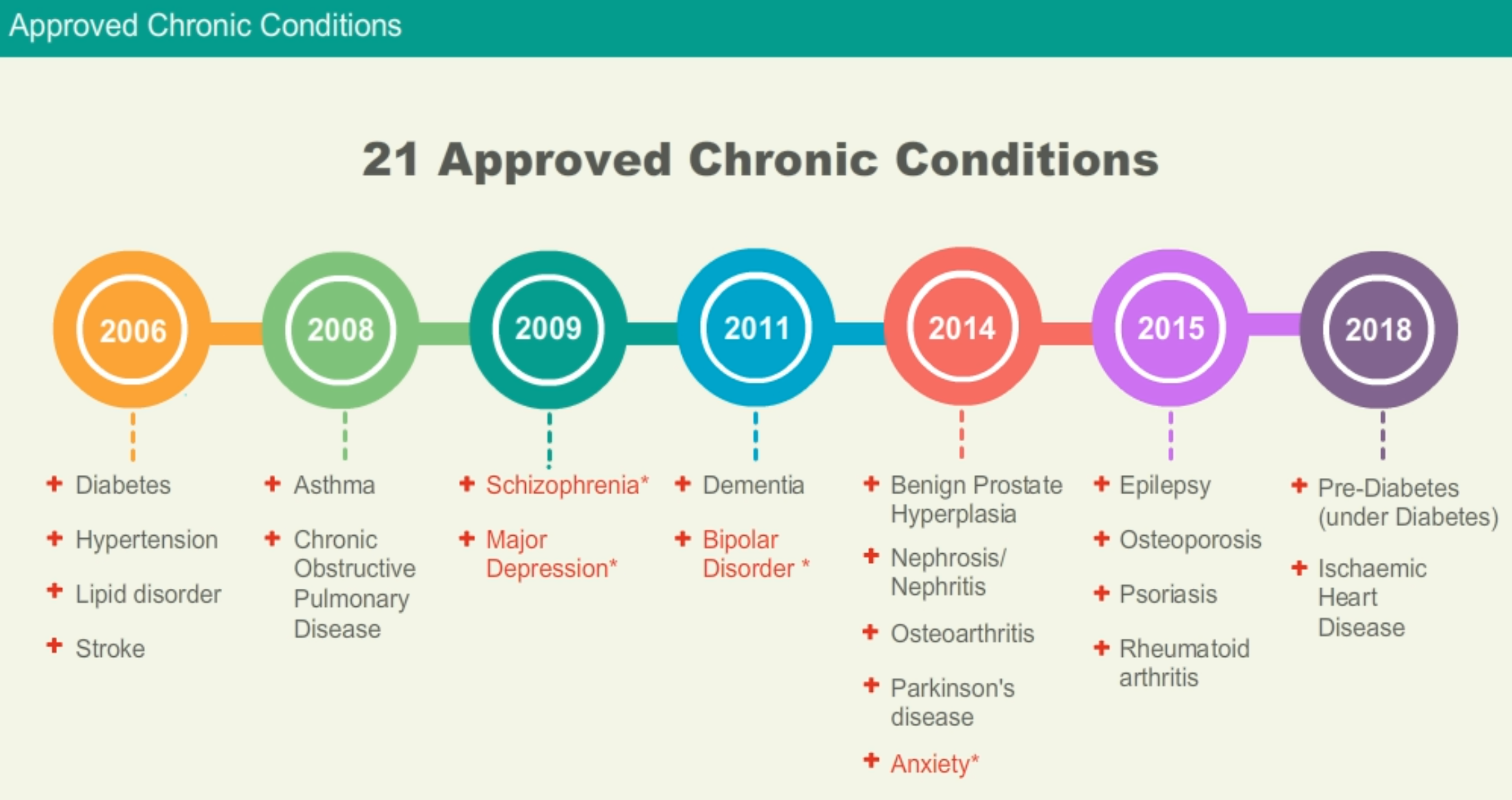 The information provided in this website is for knowledge purposes only. It does not constitute medical advice.

Should you encounter any medical problem that you are unsure of, always consult your doctor or health care provider for assistance and medical advice.
MD International Medical Centre / MD International (Singapore) Pte Ltd