* Pre-Departure COVID-19 PCR  Swab & Serology Test for Travellers available at AIPC, Make your appointment at Tel: 6694 1661. Click here for more details.

| | |
| --- | --- |
| Flu Subsidy Scheme eligible for Singaporeans & PRs (Pay subsidized rate of $10 for Consultation and Treatment) & Merdeka Generation /Pioneer Generation seniors (Pay subsidized rate of $5) for patients diagnosed with Acute Respiratory Infections (ARIs). Please make your appointment at Tel: 6694 1661. | |
Family Health Blog
The Family Health Blog
- lets you know the latest updates on AMDA.sg, telling you about ways to best keep your family healthy. - keeps you up-to-date with other postings or news about what's happening with updated health and fitness tips.
---
Health Assessment & Screening Packages

---
Latest COVID-19 Updates & Health Tips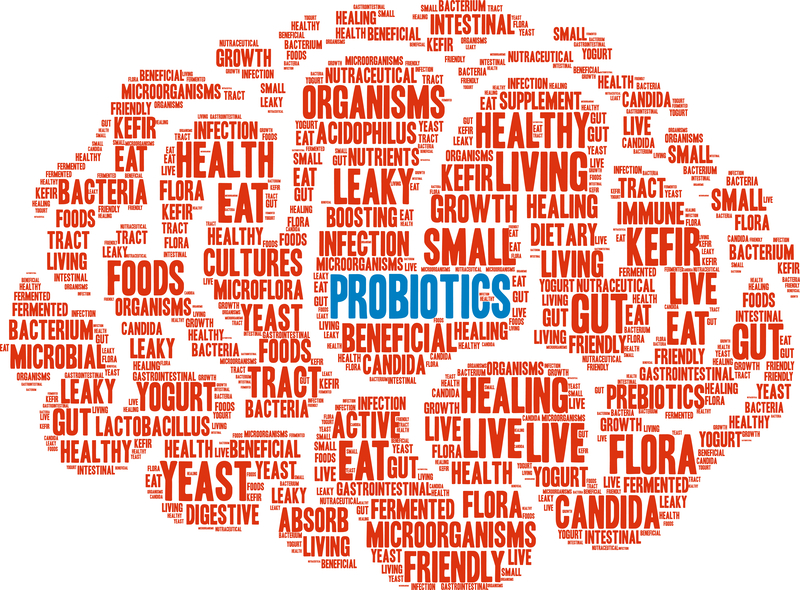 Find the latest COVID-19 news, research updates and preventive tips for a Well-functioning Immune System, to Protect against Viral Infections.
---
| | |
| --- | --- |
| | Up to $400 per Medisave Account per year can be used for Vaccinations under the National Adult & Childhood Immunisation Schedule - Influenza, Pneumococcal (PCV13/PPSV), Human Papillomavirus (HPV2/HPV4), Hepatitis B, Tetanus, Diphtheria & Pertussis (Tdap), Measles, Mumps & Rubella (MMR) and Chickenpox (Varicella). |
| | |
| --- | --- |
| | AIPC is part of MOH's Swab & Go Home programme. Our clinic can carry out the COVID-19 Swab test for anyone who meets the MOH medical criteria. From 1 Jul 20, all individuals aged 13 and above, diagnosed with ARI will be COVID Swab-tested. Cost of Swab test to be borne by Ministry of Health Singapore. |
AIPC is part of the National Influenza Sentinel Surveillance programme with MOH. If you have a fever of > 38 degrees with a cough, our clinic is able to test for COVID-19. For children below 12 years old with clinical diagnosis of HFMD (eg fever, oral ulcers, rash), our clinic can test for Hand Foot & Mouth Disease (The tests are for surveillance purposes only).

---
COVID-19 SARS-CoV-2 Virus Information

---
Public Health Preparedness Clinic
National University Health System Primary Care Network
Singapore Ministry of Health Chronic Disease Management Programme (CDMP)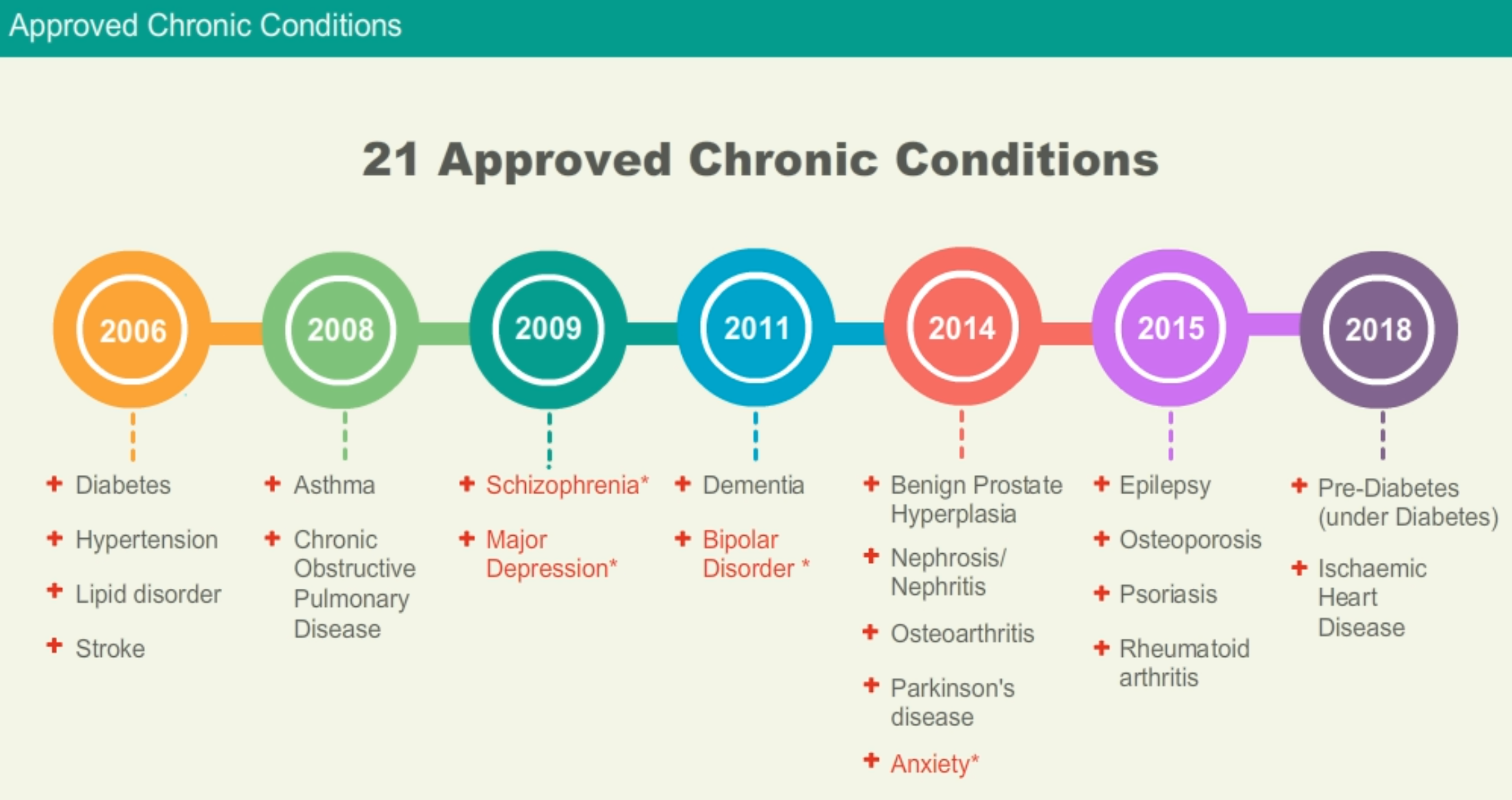 Vitamins & Nutrients for a Well-functioning Immune System to Protect against COVID-19 & other Viral Infections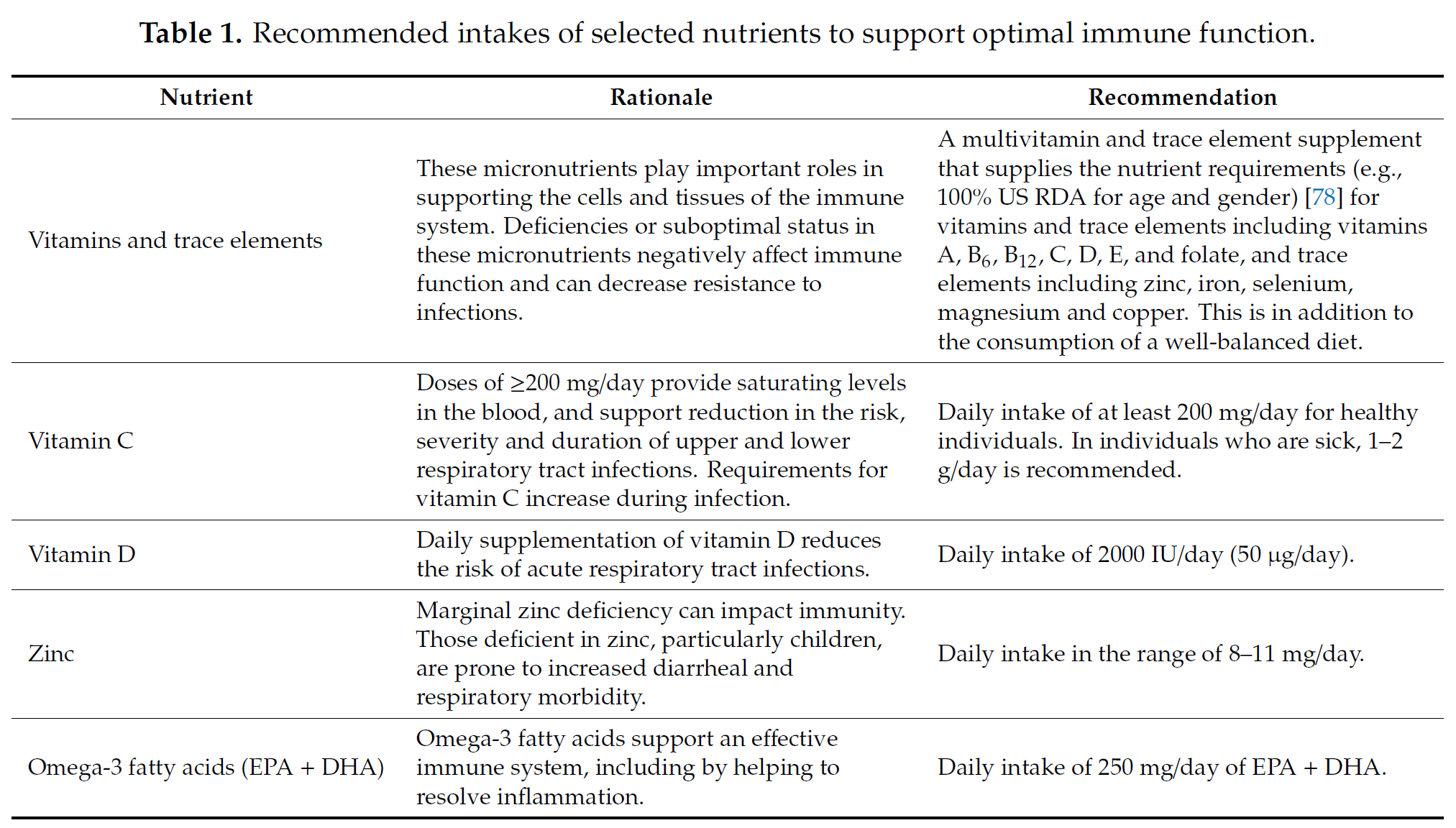 (Ref: Nutrients. 2020 Apr 23;12(4). pii: E1181. doi: 10.3390/nu12041181 Optimal Nutritional Status for a Well-Functioning Immune System Is an Important Factor to Protect against Viral Infections Calder PC1, Carr AC2, Gombart AF3, Eggersdorfer M4.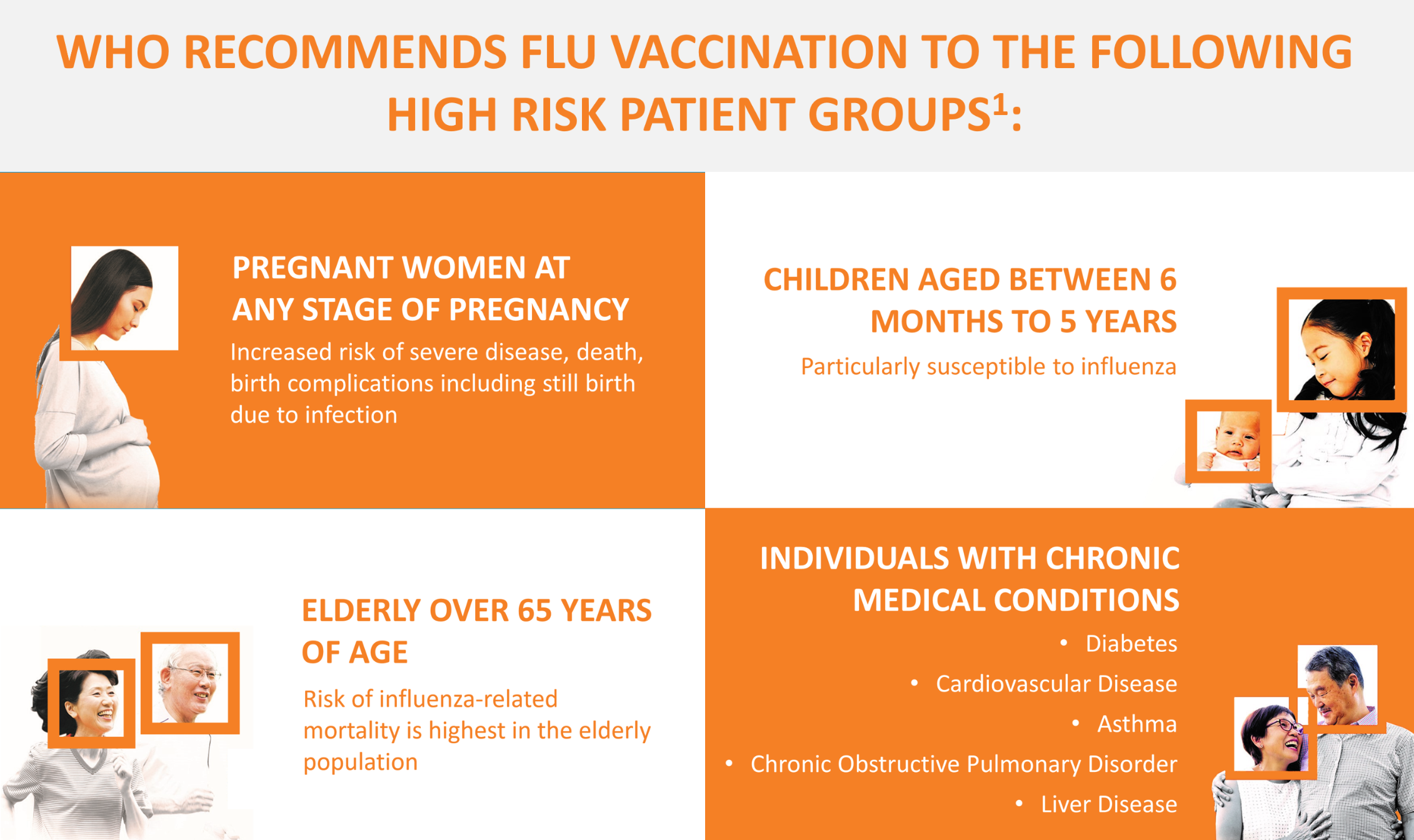 ---
Healthy Diets for Optimal Health

Watch this fascinating Ted.com video by Dan Buettner, National Geographic writer and explorer who studies the world's longest-lived peoples, distilling their secrets into a single plan for health and long life - How to live to be 100+.
---
---
The information provided in this website is for knowledge purposes only. It does not constitute medical advice.

Should you encounter any medical problem that you are unsure of, always consult your doctor or health care provider for assistance and medical advice.
Dr Don V H LAU   Chairperson of AMDA Singapore
MBBS (Monash), B.Med.Sc.(Hons) (Monash), Grad.Dip.Derm.(Wales,UK)

AMDA International Peace Clinic is a part of AMDA (Association of Medical Doctors of Asia). We are part of the network of AMDA Peace Clinics & Friendship Hospitals around the world. We participate in AMDA's worldwide Emergency Disaster Aid Relief missions, Social Development projects and Vaccination programmes.
AMDA, founded in 1984 has carried out more than 200 medical missions, contributing medical expertise and supplies in 65 countries over the last 36 years. AMDA holds General Consultative Status with the United Nations Economic & Social Council (UN ECOSOC) since 1995.
AMDA International Chapters   Afghanistan Albania Bosnia & Herzegovina Bangladesh Bolivia Cambodia Canada Colombia Guyana Haiti Honduras India Indonesia Kazakhstan Korea Kosovo Malaysia Mongolia Nepal New Zealand Pakistan Peru Philippines Sakha Republic Singapore Sri Lanka Sudan Taiwan Uganda Vietnam Zambia